Pacific Gate New Downtown Building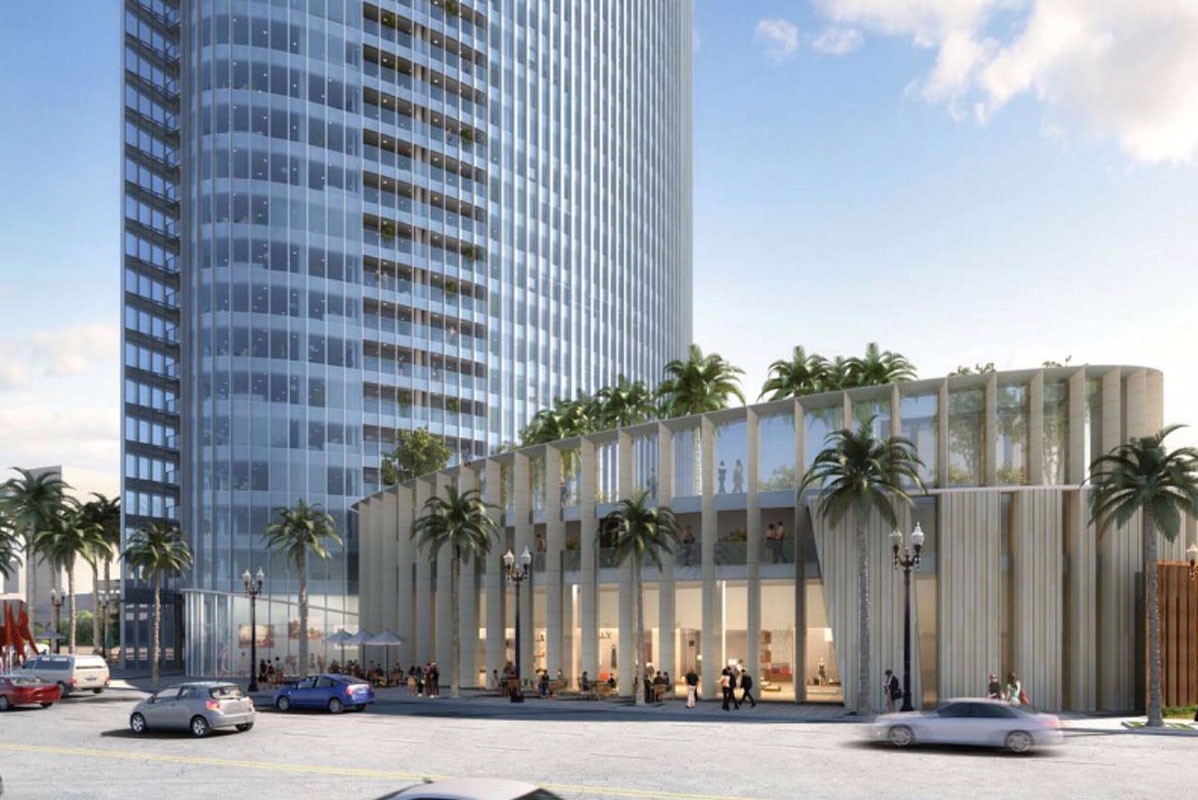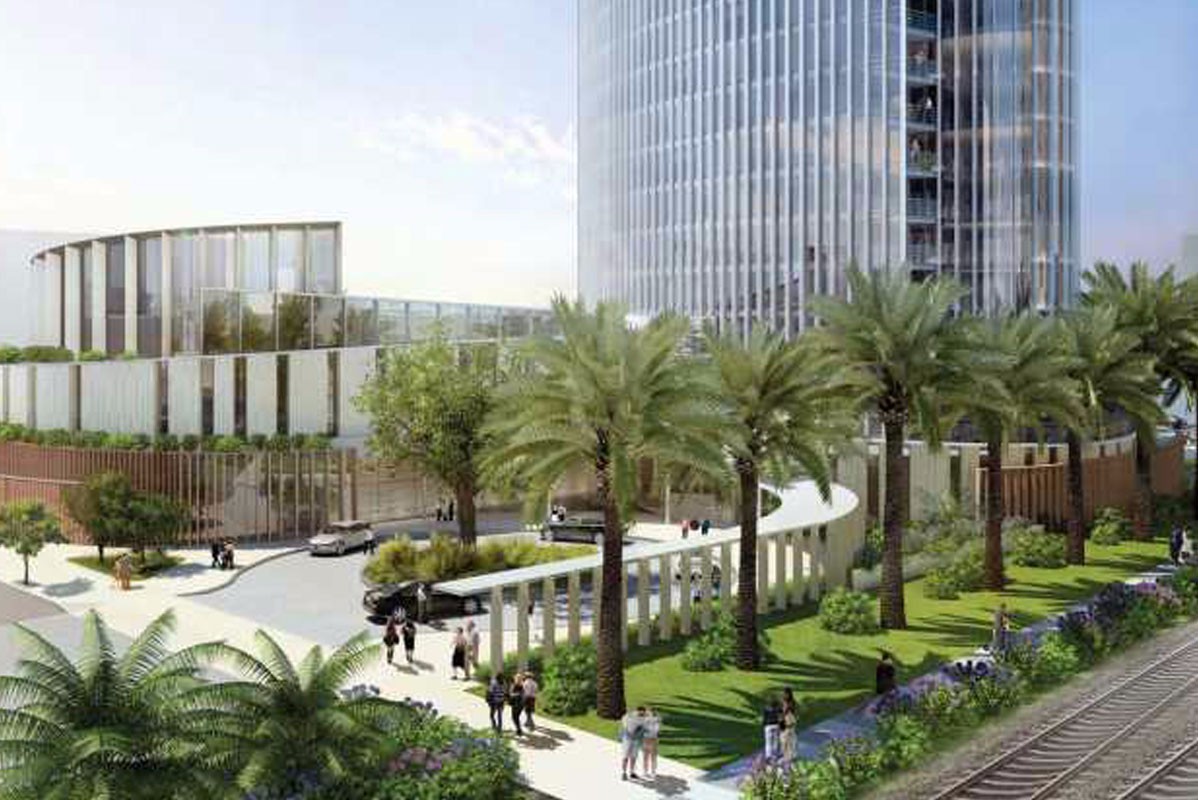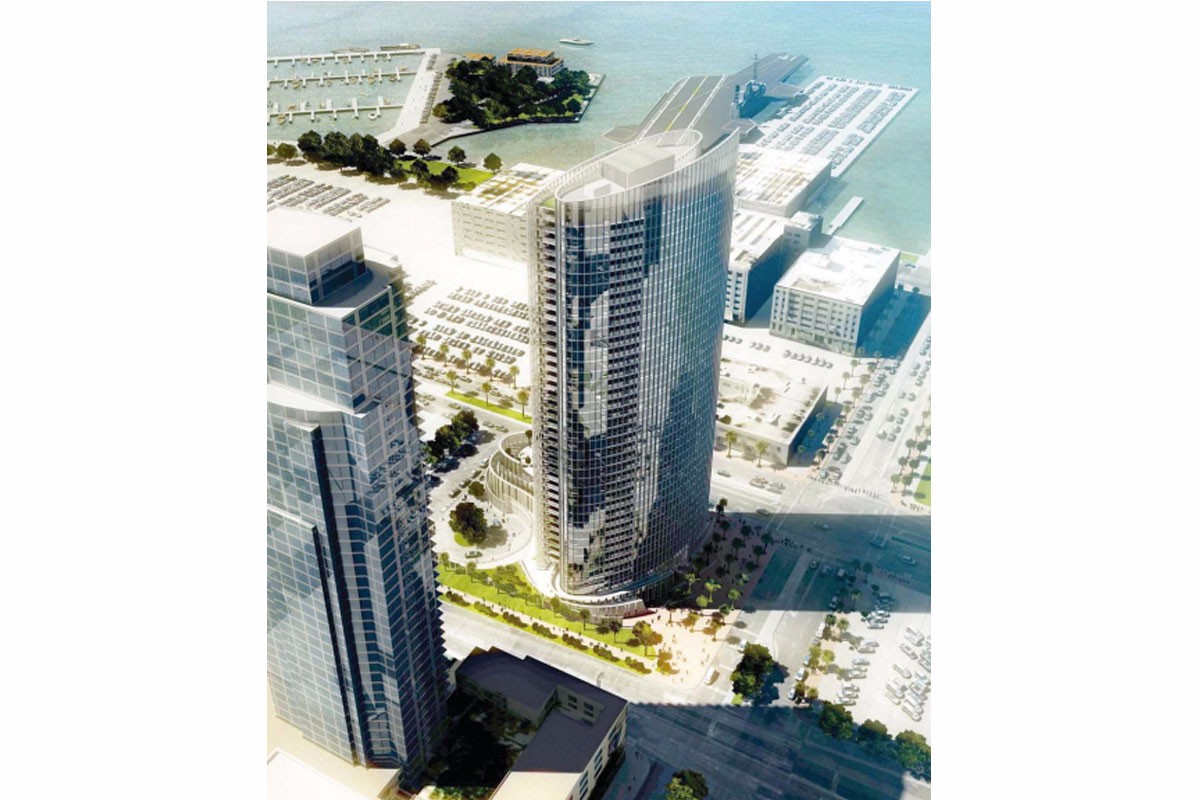 Pacific Gate Summary:
Community: Columbia District
Location: Pacific & Broadway
Estimated Year Built: 2016
Floors: 41
Units: 215
Ammenities: 24 HR Concierge, Chef service, Porter Services, Private Car and Boat fleet, Resigent Only Guest Suite, Fitness Center, Security, Pool and Jacuzzi, BBQ Lounge area
Condo Types: Mostly 2 bedrooms, 2 bedroom + den, 3 bedrrom, 3 bedrooms + Den. 2 Bedroom will range from 1,240-1,914 sq ft, and 3 bedrooms from 2,034 - 2,608 sq ft.
Price: Will begin in the 1.4's
Coming Soon to Downtown San Diego Columbia District. One of the most luxorious buildings in Downtown, Pacific Gate by Bosa is underway with an estimated completion date of 2016. This building will be an icon for San Diego High Rise condos, and a great complement to the waterfront. Owners of this exclusive location will enjoy walkind distance to the waterfront park, Seaport Village, Santa Fe Train Station, Fantastic Restaurants, Little Italy, shops, and everything Downtown San Diego has to offer.
As preferred agents working with Bosa, the Romero Ruoss Group can provide all necesarry information on this building and keep you informed on all the updates and sales of this building.